Design Your Own Calendar
Select any 13 images from "When the Old Masters Visited Bali" and let me know which image you would like for the cover. I will then have a beautifully presented and printed calendar produced by Apple and delivered to you in the U.S.A.
The cost is $75 USD per calendar and will likely be one of a kind. The images are gorgeous and suitable for framing. Payment by personal check or PayPal. For orders, please contact Joel.
_______________________________________________________________________________
The Big Joy Project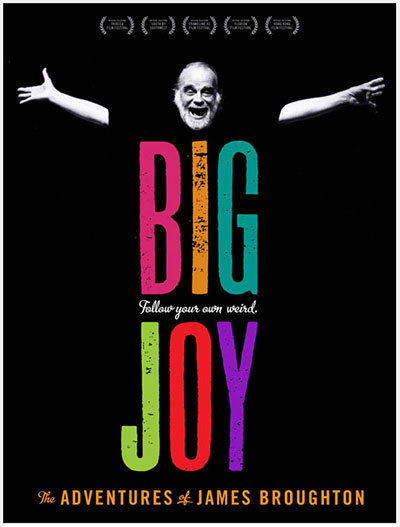 See trailer  Big Joy: The Adventures of James Broughton